Spoilers kingdom chapter 755, chapter 754 summary: Retreating to safety, Tin meets Vuong Tien again. A new plan will be launched against Zhao?
Kingdom Chapter 754 recap
Overjoyed by the guild's safe return, Tin approached and hugged him.
In Handan, Qin officials found out about Hoan Ky. Everyone was shocked. Xuong Binh Quan gritted his teeth, showing his helplessness. Qin lost completely in this battle. In another development, Trieu celebrated Mu's victory. The current king intends to reward Muc so he can continue to protect his life.
In the final event, Phi Tin Quan meets Thuong Uong's squad.
For detailed story chapters, you can see the following articles:
Kingdom Chapter 754: Qin Calculates a New Attack Plan! Spoilers & Release Date
Kingdom Chapter 755 Spoilers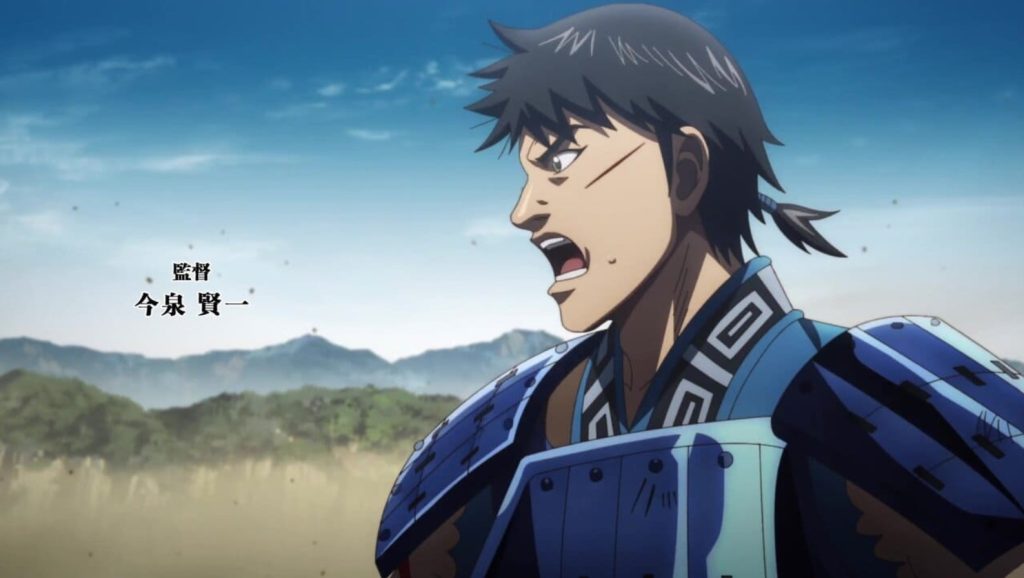 This week's chapter cover is a picture of Ly Tin.
At the start of the chapter, Tin (for unknown reasons) punches Thuong Uong. Perhaps Wang Jian's subordinates said something bad about the war just now. Mong Diem and Yue Huajun appeared. Diem came and talked to Tin.
In a few events later, Vuong Tien appeared. It seemed he was preparing some kind of plan.
Kingdom 755 spoilers stop here. Maybe there will be a new chapter next week.
Kingdom Release Date Chapter 755
Kingdom 755 is slated for release on April 20, 2023. Spoiler information will be UPDATE SOON IN THIS ARTICLE by Manhwanews, so if you don't want to miss it, bookmark it now!